Sara and Deepak : Married!
Sara and Deepak's wedding took place at the Crane Estate's Steep Hill on one of the last hot dog-days of the summer.  Crane Beach provided the perfect backdrop for the ceremony, and then everyone trekked up the (STEEP) hill for lobster and libations.  Sara was a champion sari-wearer (many yards of heavy silk wrapped around you on a hot day is no small feat).  Deepak didn't look too shabby either!!  Everyone, including the many little ones present, reveled in the love and happiness that these two share with each other. It was truly a special occasion, and I thank you both for including me in your day!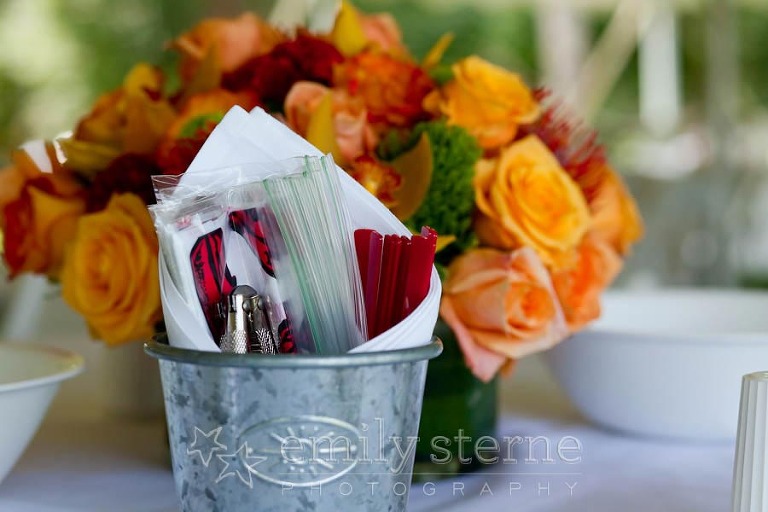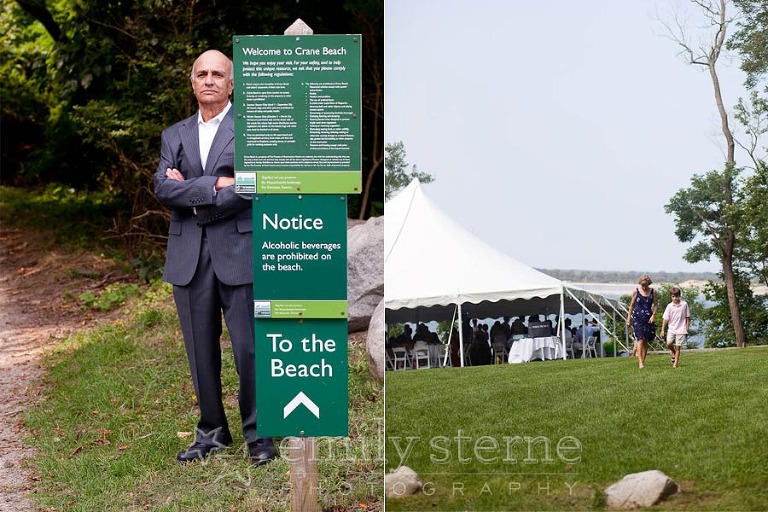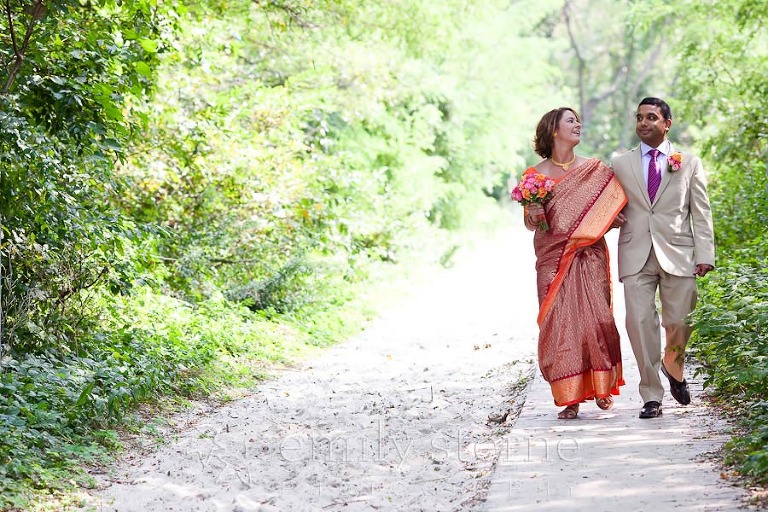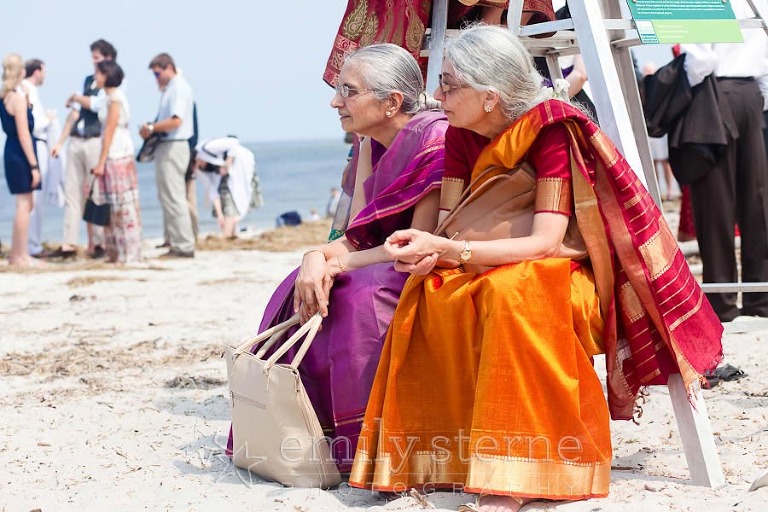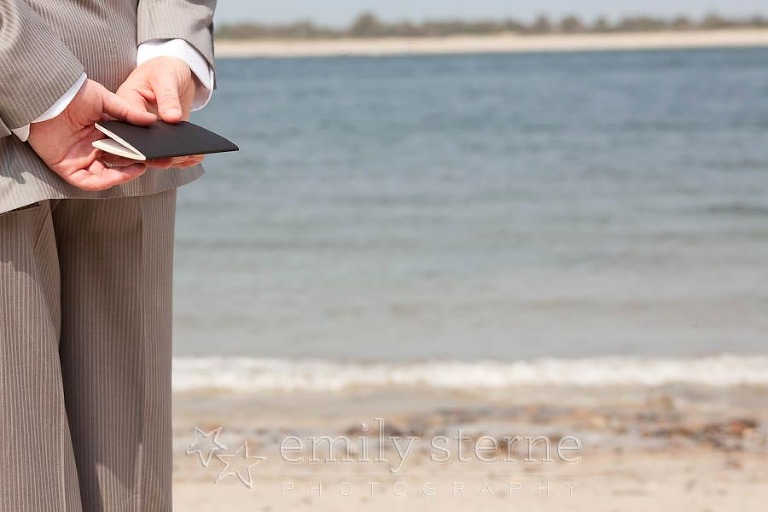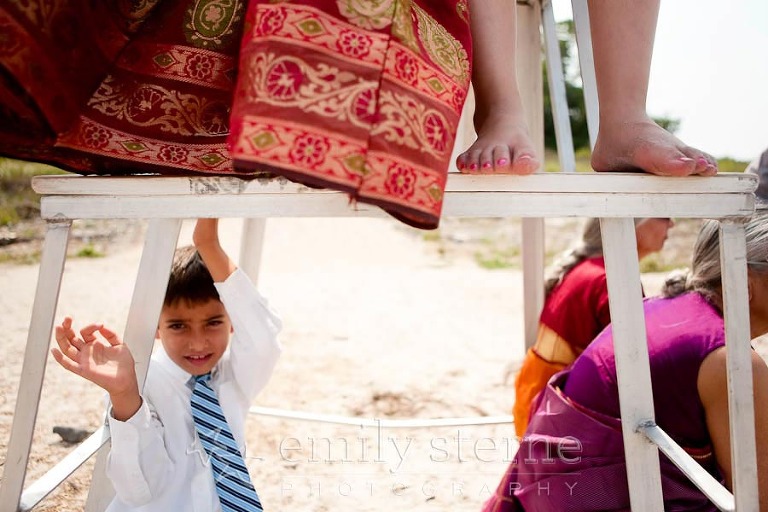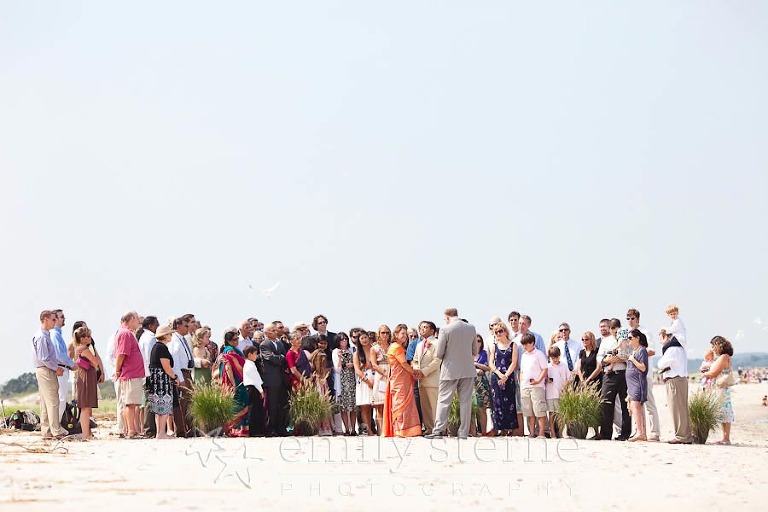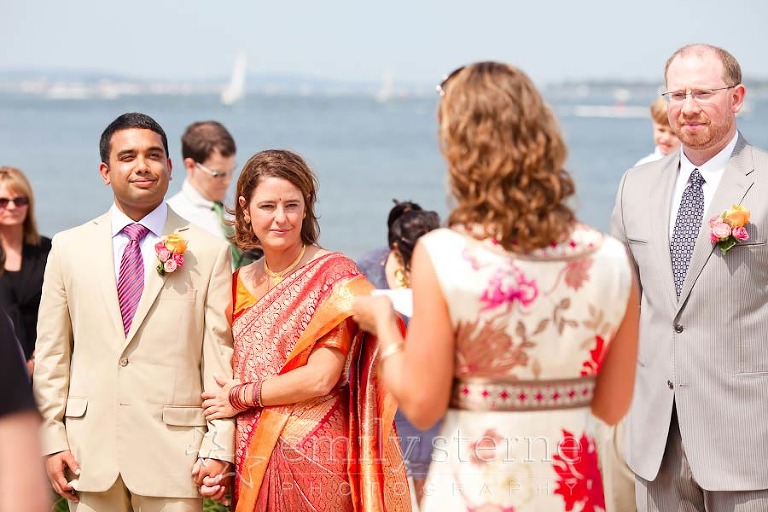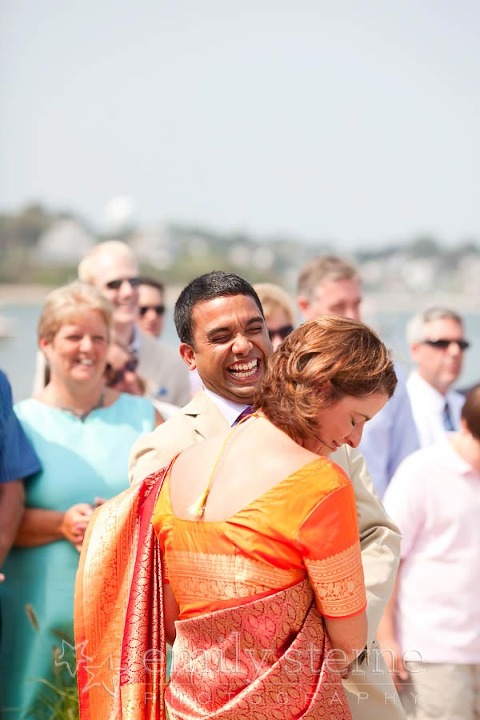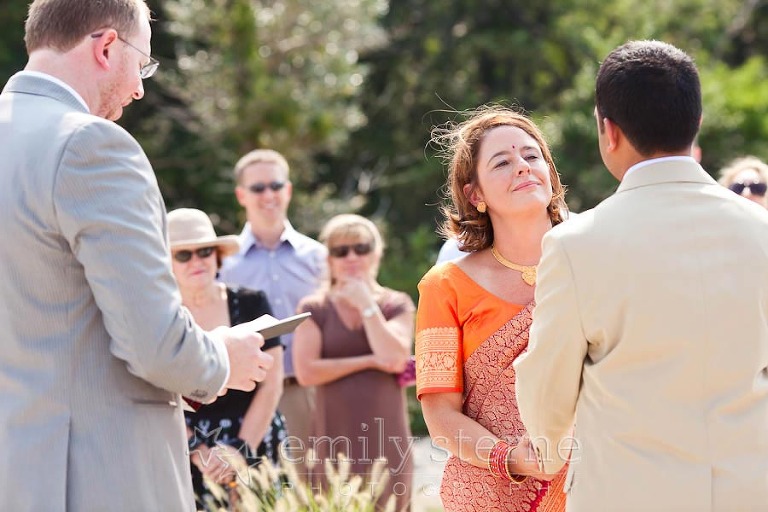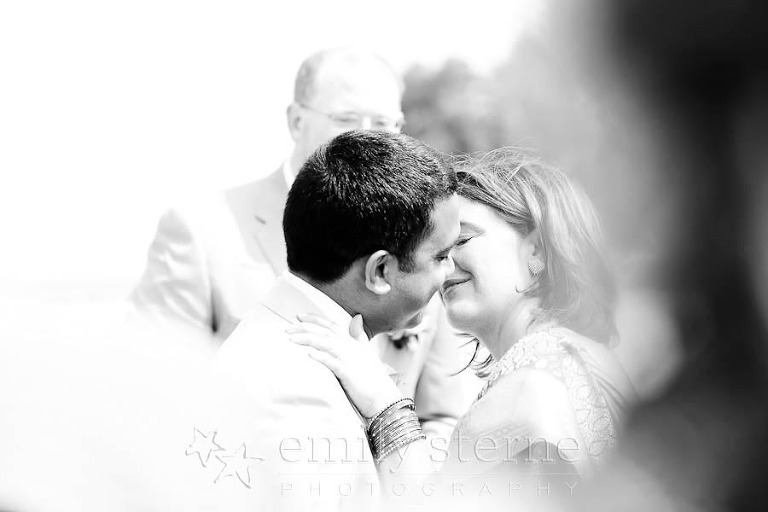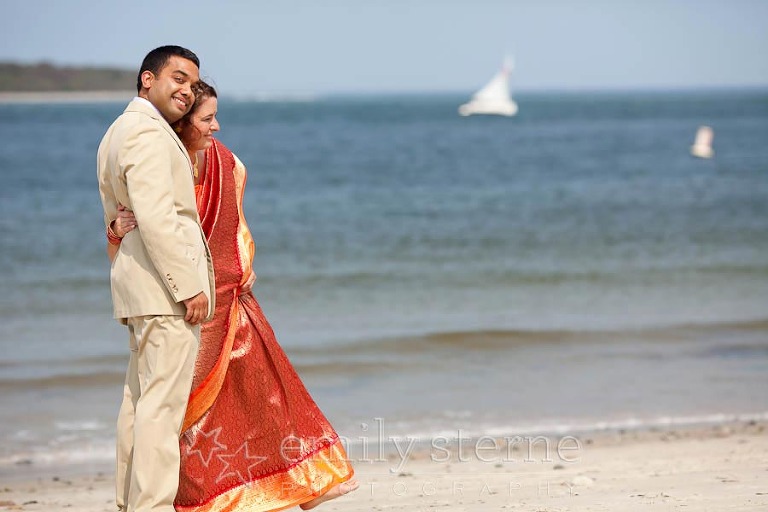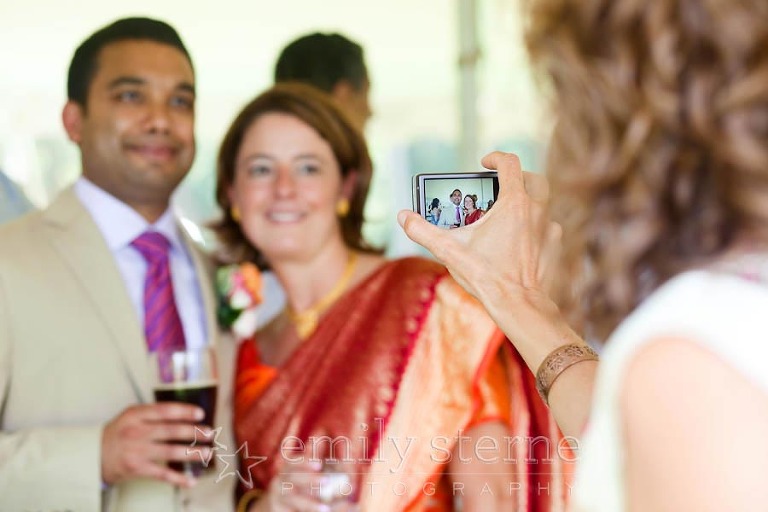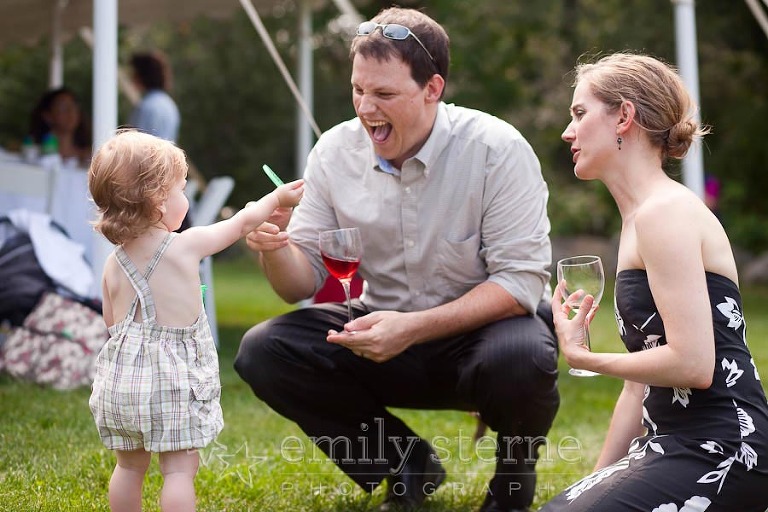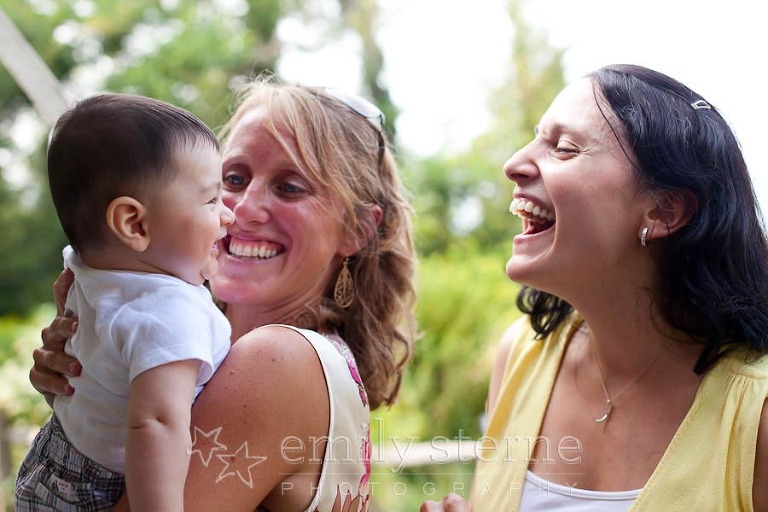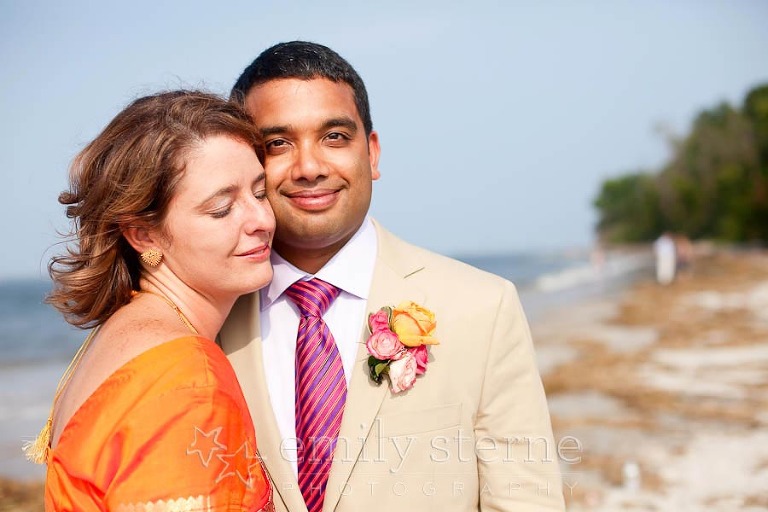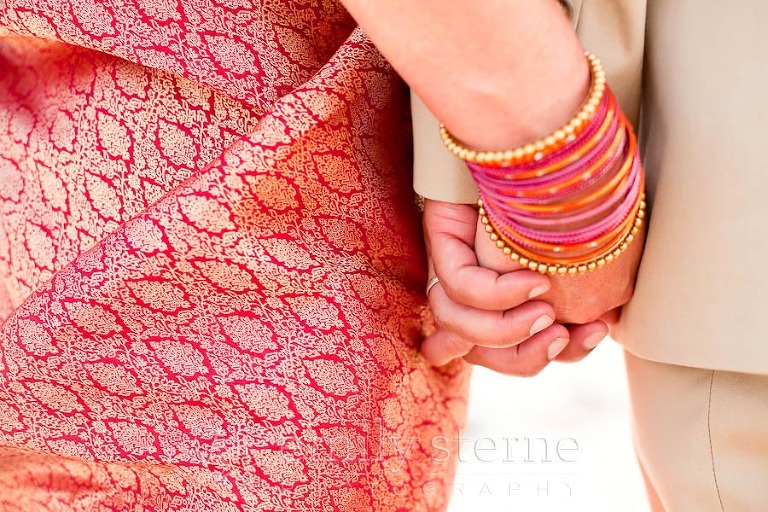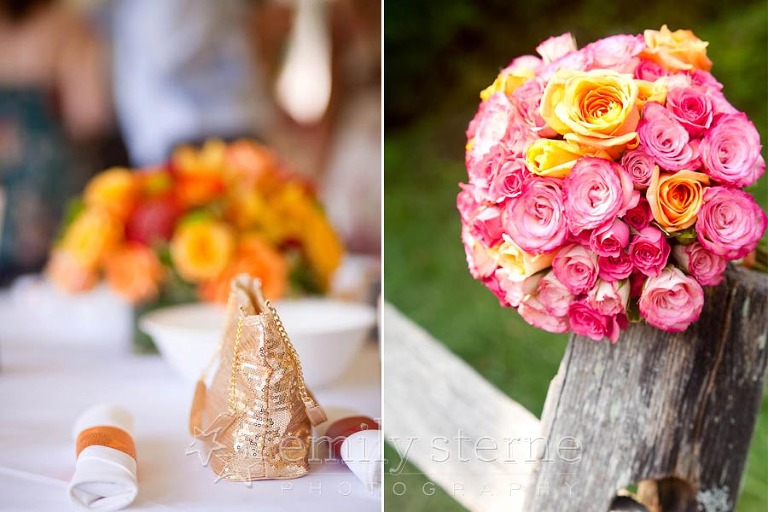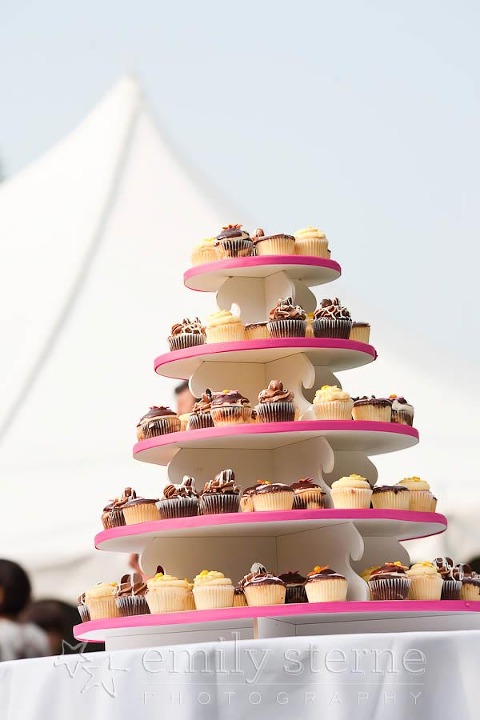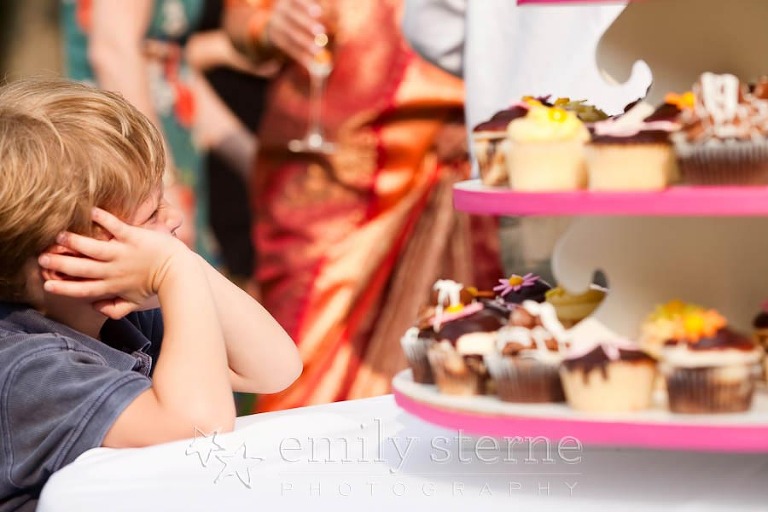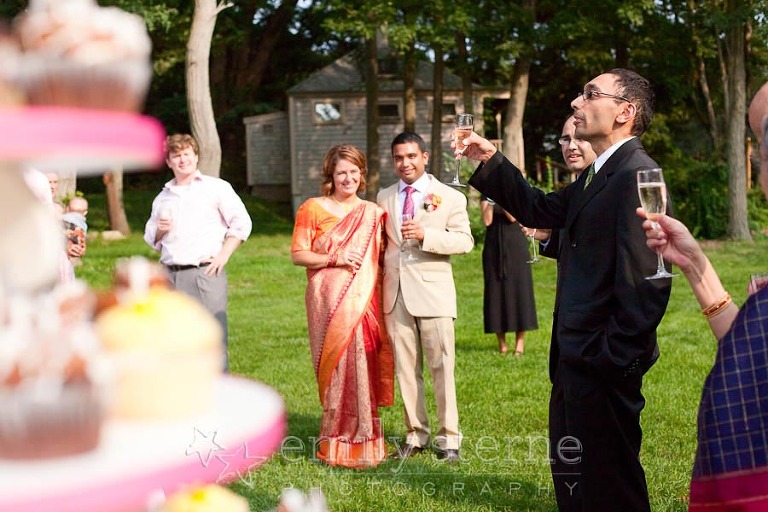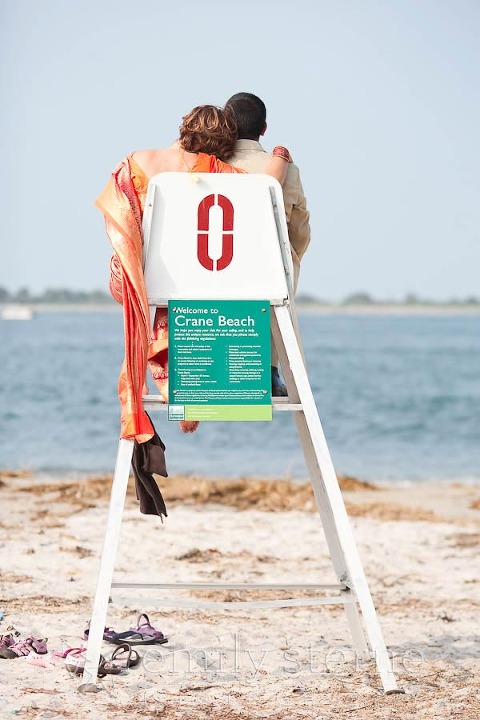 more family sessions to explore
more newborn sessions to explore
"I feel like time flies as fast as the boys run. It was so wonderful to capture our family life at this whirlwind of time - you really have such an amazing eye and talent."
"We LOVE the photos and it was so great working with you again… as always, your work is amazing. We love how you captured J's personality in the photos."
"To say that we love the pictures is a massive understatement! You captured his little spirit!!!!"