Paul and Missy : The Thing
As they say in one of my favorite movies of all time,
MERRY NEW YEAR!!
I am excited to kick off 2012 by posting a wedding that is very close to my heart.  Paul and I go waay back, and there's so much I could say about the quality of person that Paul is, but let it be enough for me to say that Missy is no dummy and has chosen herself a Good Man. Their wedding celebration, nicknamed "The Thing," was held at the Port City Music Hall in Portland, Maine, and was full of humor, music, lifelong friends, and family.  If I tried to tell you about all the details, it would fall flat since you don't know the story of why it was funny that the guests played "Here Comes the Bride" on kazoos… or why Steve Murphy was the perfect person in all the world to have performed this ceremony.   Or the distances that this rag-tag group of musicians came, physically and metaphorically, to transform the reception into a musical act that was twenty years in the making.  Or why Paul's sisters toasted him with "Don't Stop Believin'" – and how Paul can actually hit all those notes that Steve Perry can hit (and play a mean air guitar as well).  And on and on…  Suffice it to say that it was my extreme honor and privilege to document this occasion (and happily there is no evidence of my own turn back on the stage for a cameo appearance).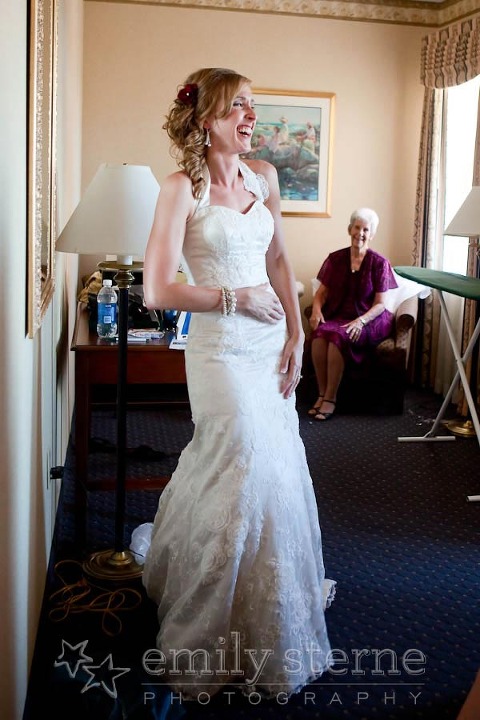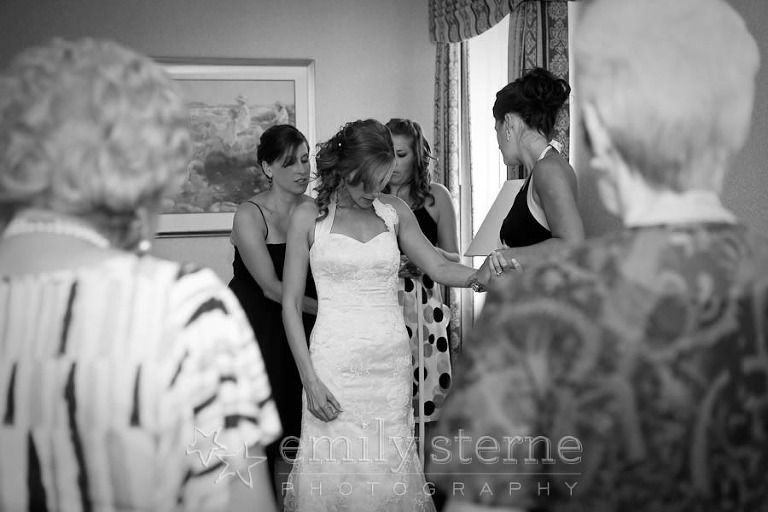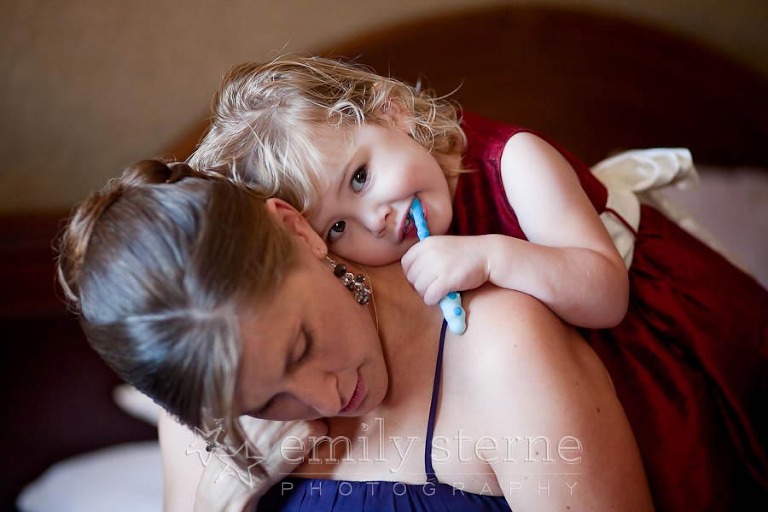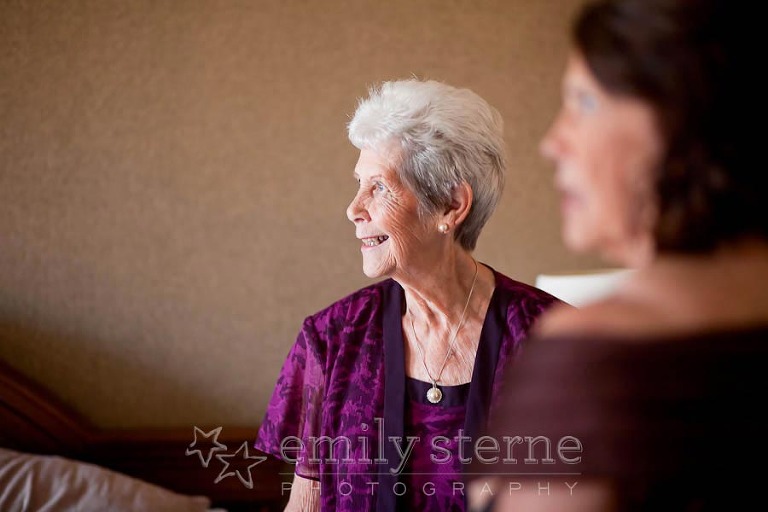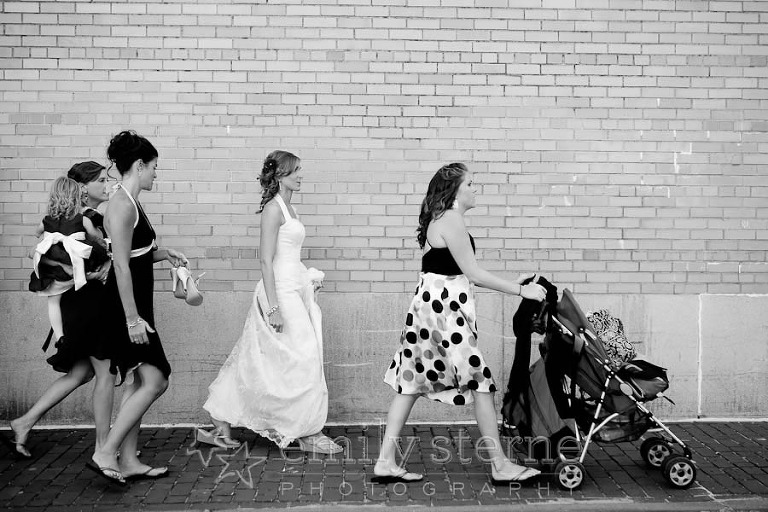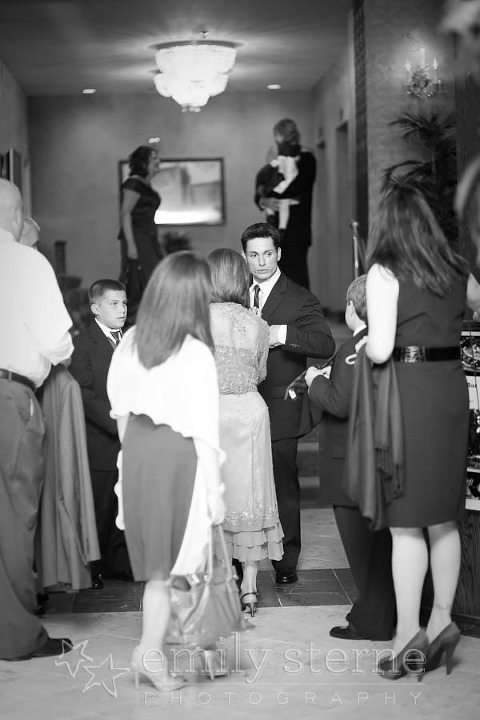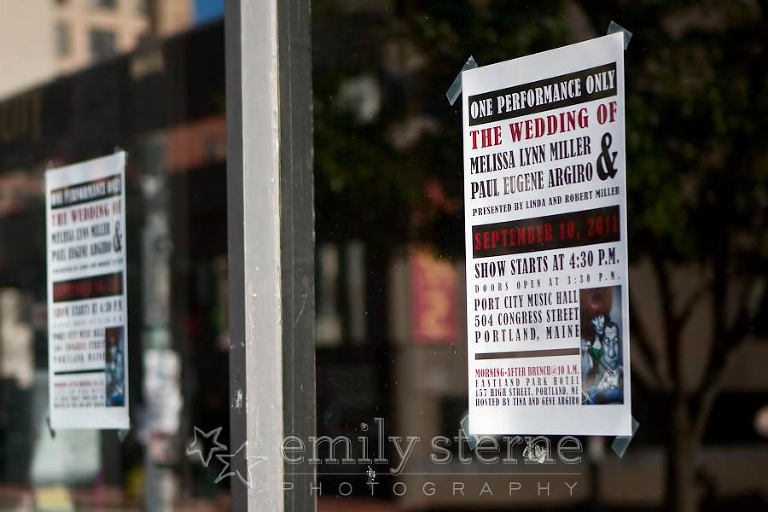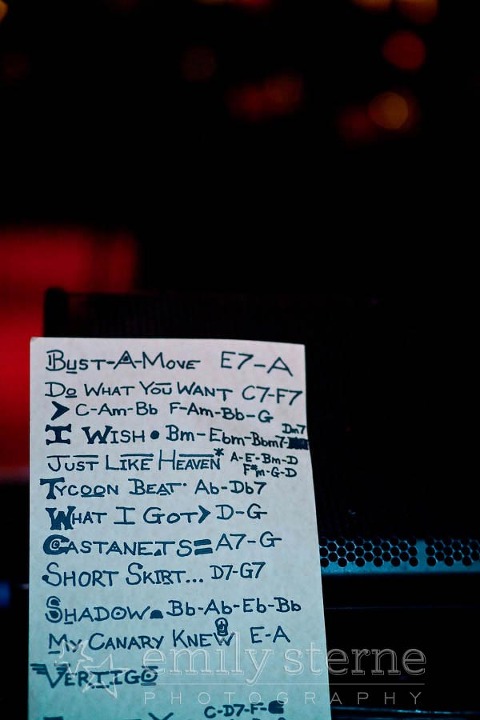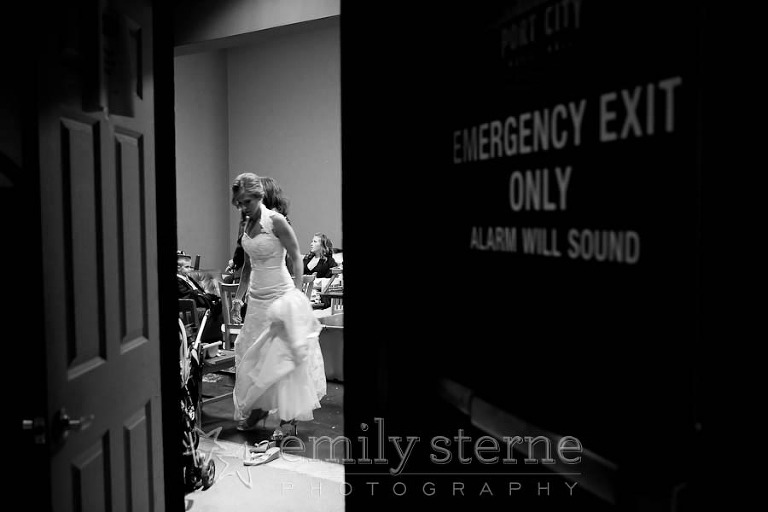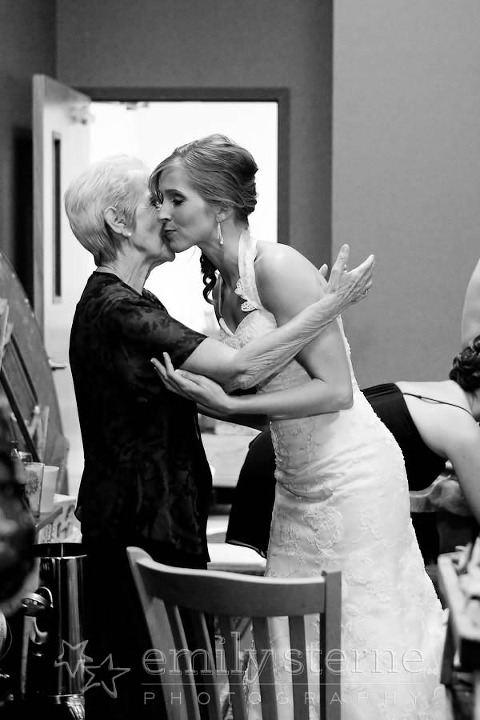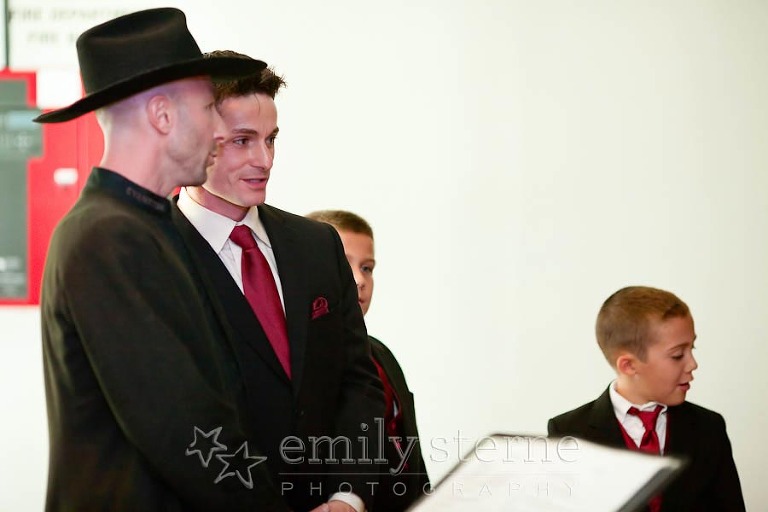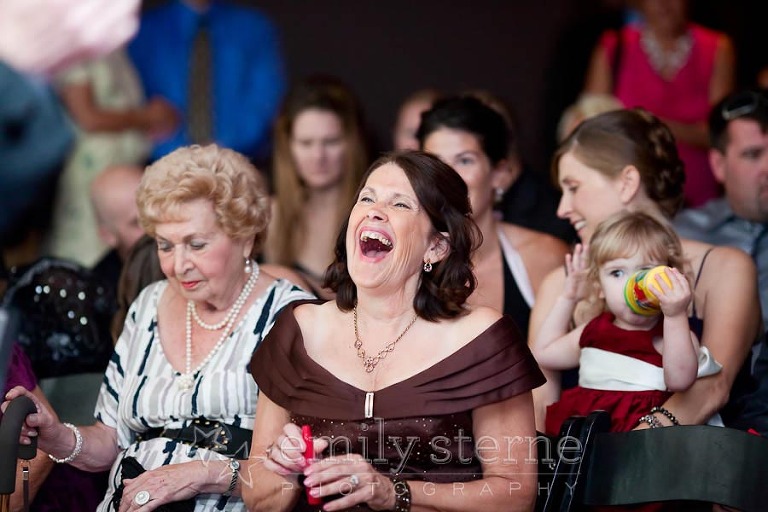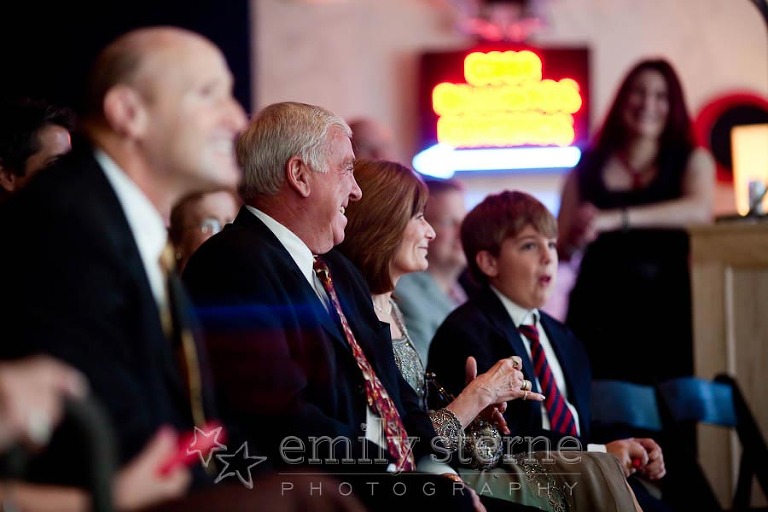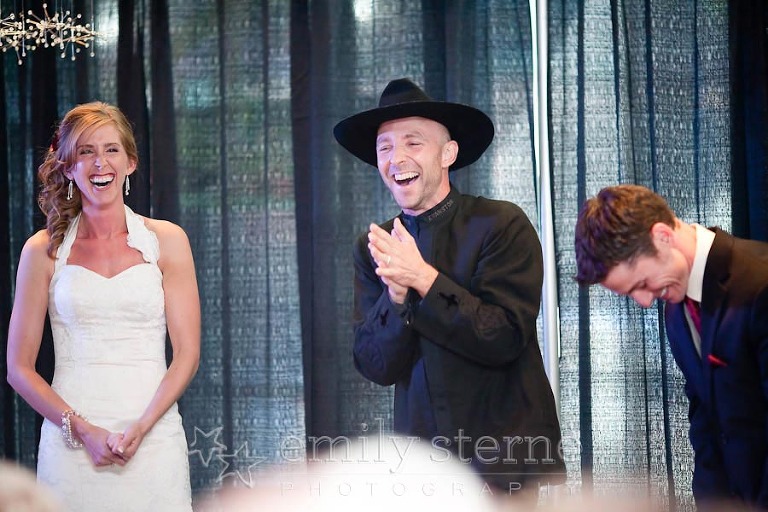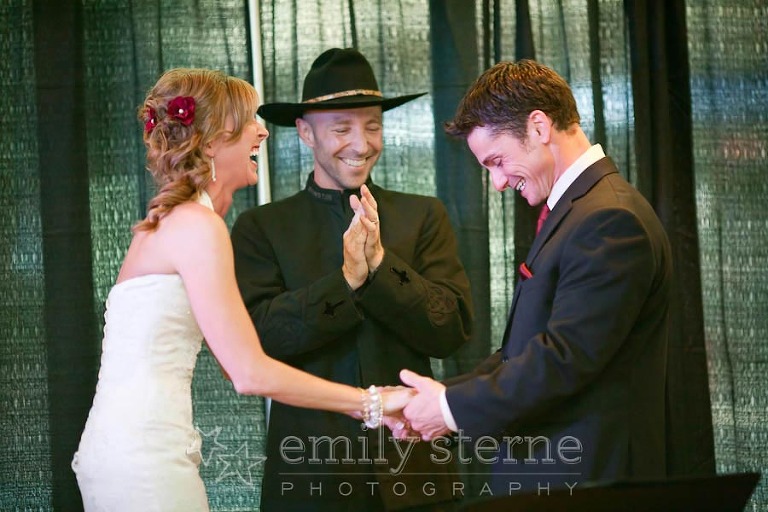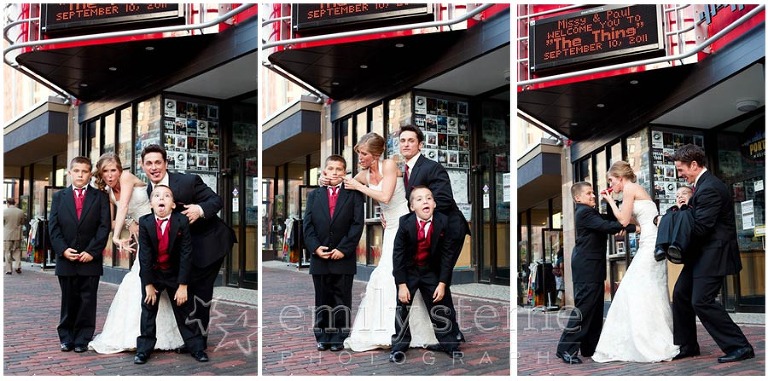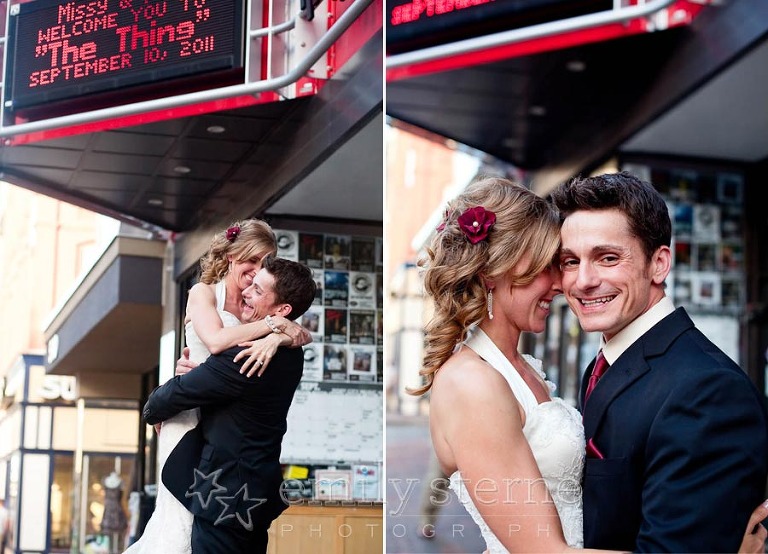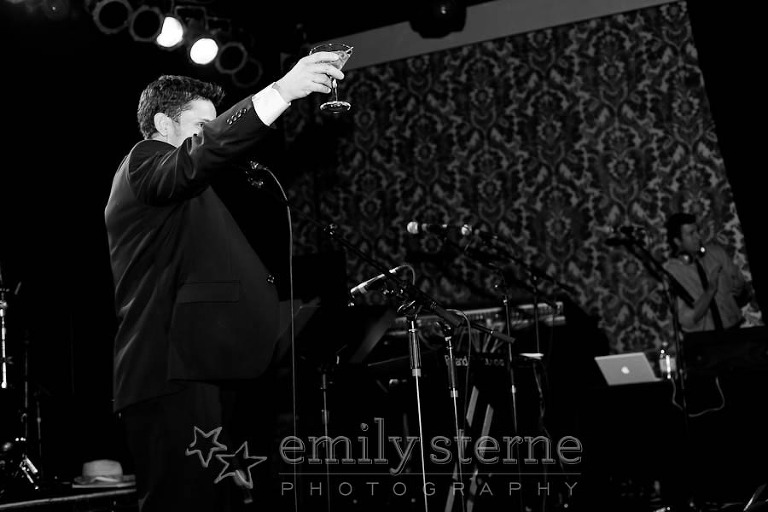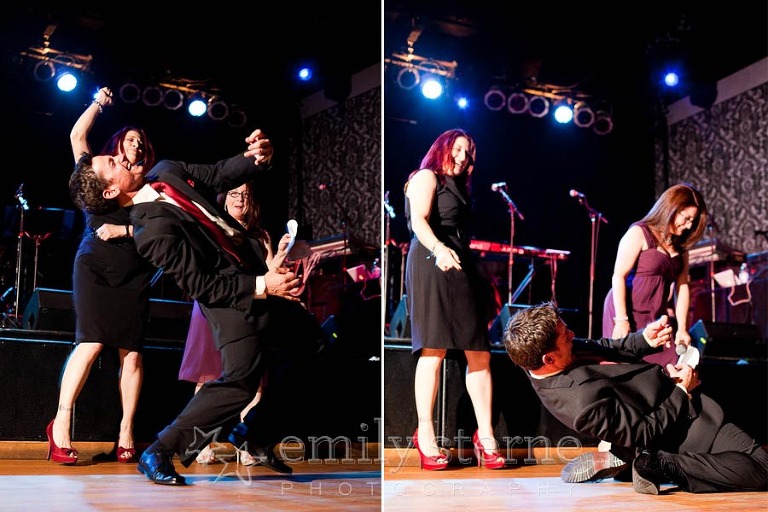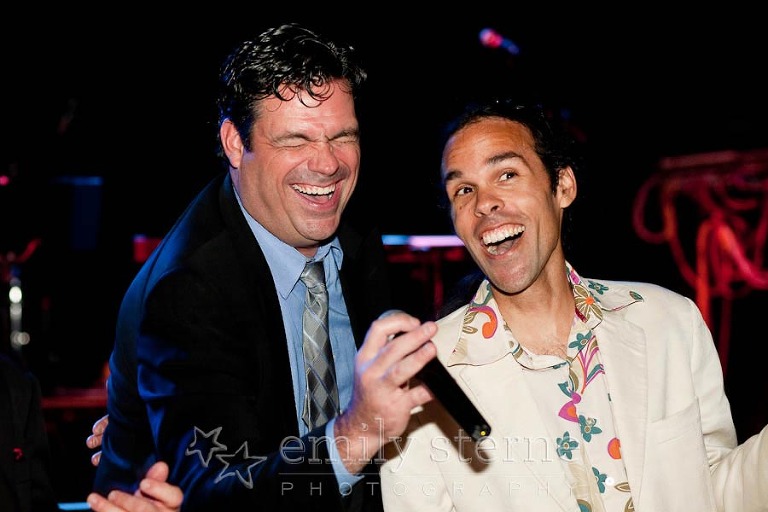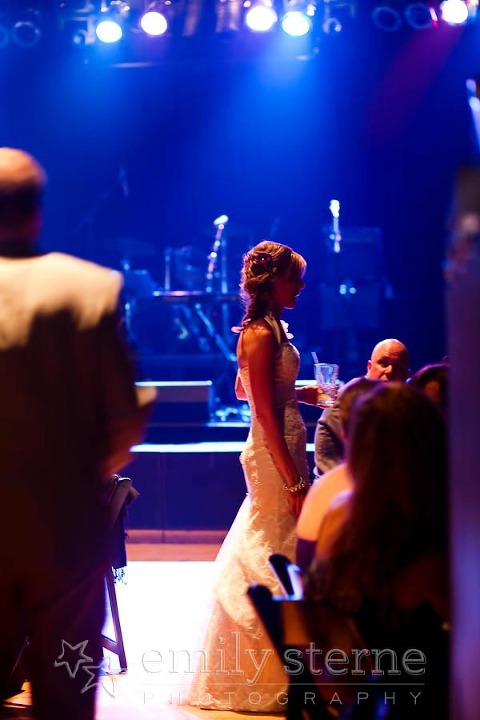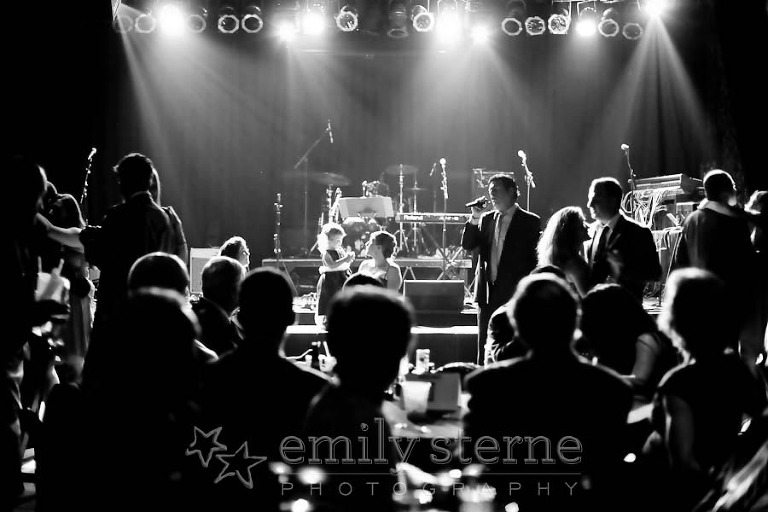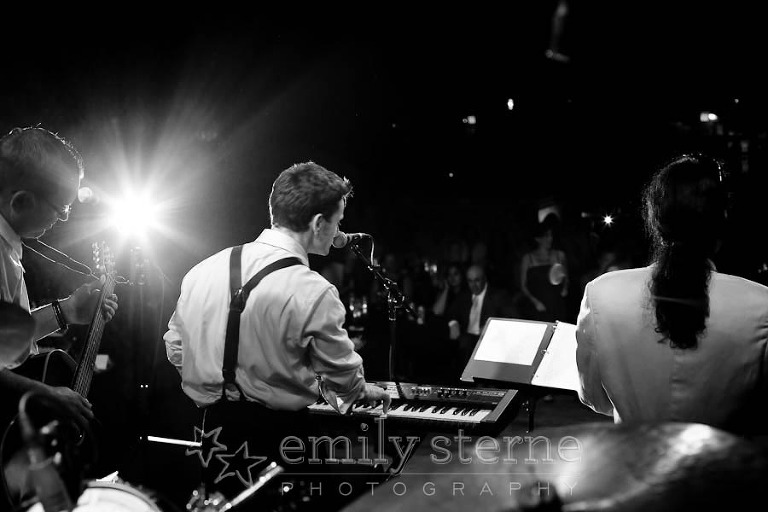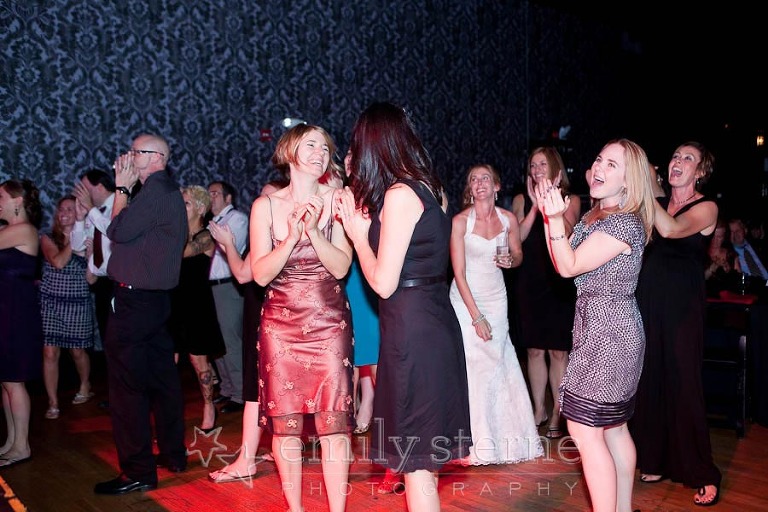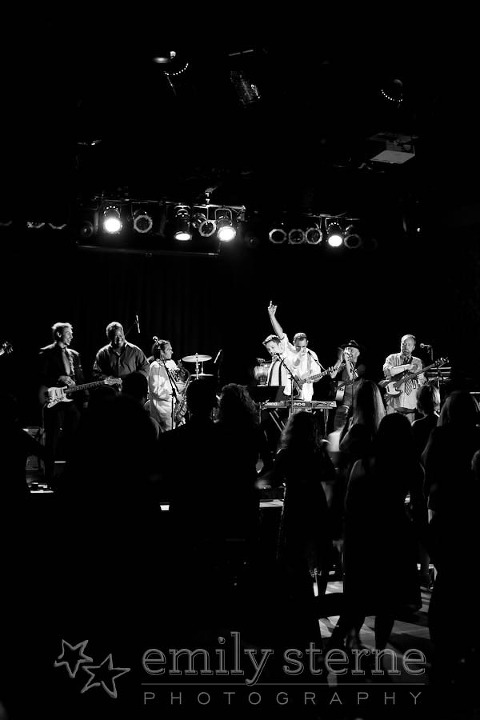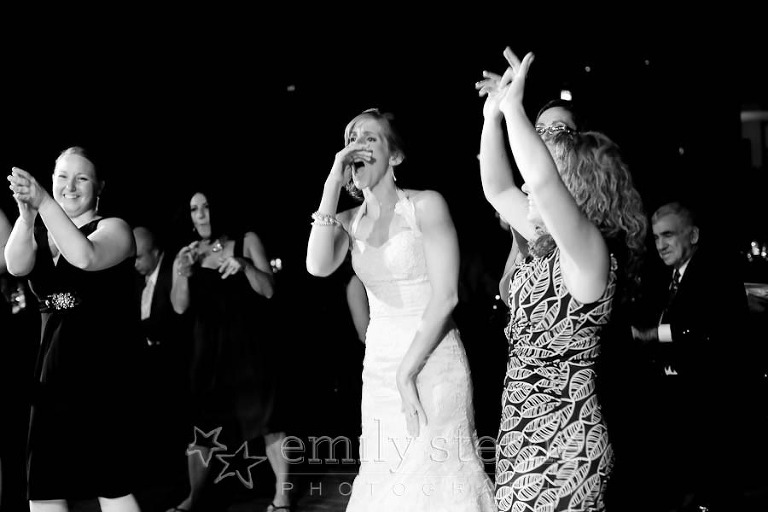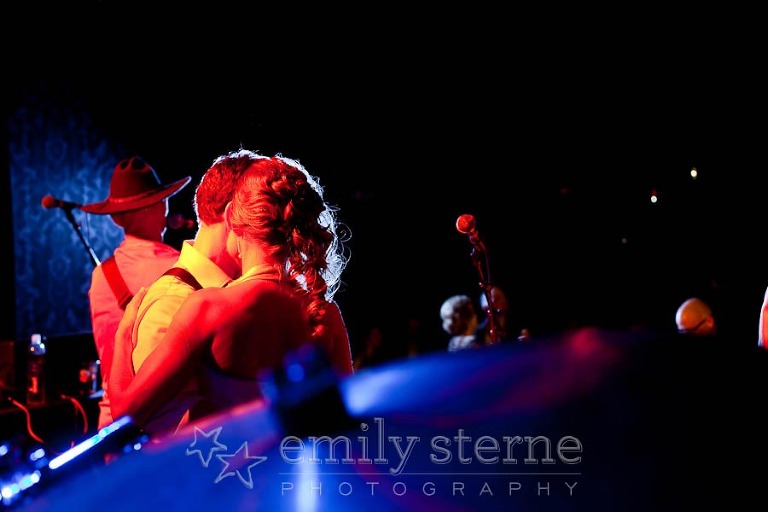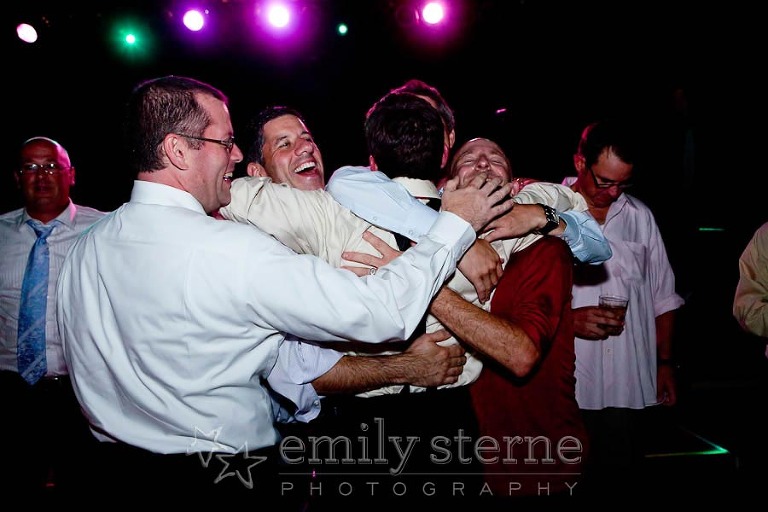 more family sessions to explore
more newborn sessions to explore
"I feel like time flies as fast as the boys run. It was so wonderful to capture our family life at this whirlwind of time - you really have such an amazing eye and talent."
"We LOVE the photos and it was so great working with you again… as always, your work is amazing. We love how you captured J's personality in the photos."
"To say that we love the pictures is a massive understatement! You captured his little spirit!!!!"