I wish you all the joys….
… of the season, of the holidays, of being young!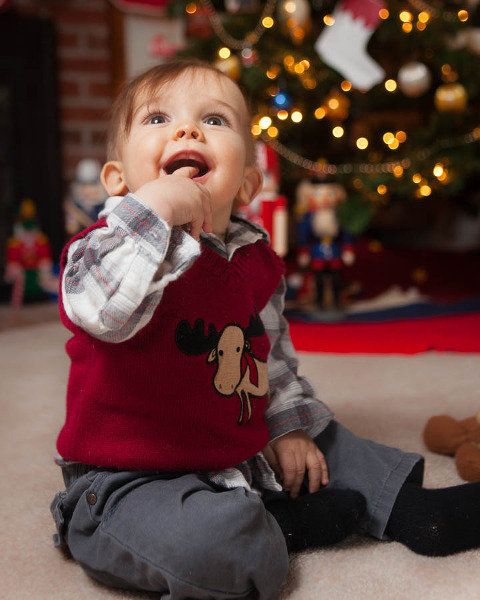 more family sessions to explore
more newborn sessions to explore
"I feel like time flies as fast as the boys run. It was so wonderful to capture our family life at this whirlwind of time - you really have such an amazing eye and talent."
"We LOVE the photos and it was so great working with you again… as always, your work is amazing. We love how you captured J's personality in the photos."
"To say that we love the pictures is a massive understatement! You captured his little spirit!!!!"